University of Missouri Sponsors
University of Missouri System
University of Missouri-Columbia
Office of the Chancellor
Office of the Provost
Office of the Vice Provost for International Programs, and Faculty Development
Cambio Center - Research and Outreach on Latinos and Changing Communities
Hispanic and Latin American Faculty and Staff Association (HLAFSA)
University of Missouri Extension
University of Missouri-Kansas City
Alianzas
In cooperation with the MU Conference Office
External Sponsors
Diamond Sponsors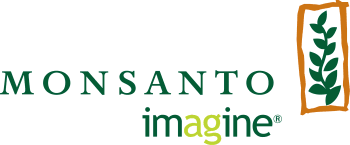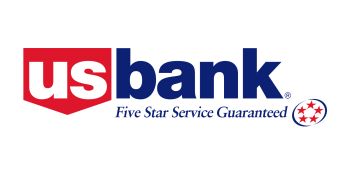 Gold Sponsors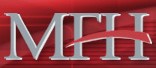 Silver Sponsors
Bronze Sponsors
Sponsorship opportunities available
If you or your institution are interested in supporting the Cambio de Colores 2006 conference, please consider sponsoring it financially. Information is available in the following document:
Sponsorship package (PDF file): includes sponsorship letter, levels, and response form, as well as a useful informational sheet about the conference and about Latinos in Missouri.
If you need more information or if you have any questions, please feel free to make them to decolores@missouri.edu. Or call the Cambio Center, at (573) 882-2978.
This page updated:
18 April, 2006
---
Main institutional sponsors


University of Missouri System




University of Missouri- Columbia






---