The 2019 Conference information is shared via a separate Wordpress website located at: https://CambioConference.wordpress.com/

2018 Cambio Conference Archive
The 17th annual Cambio de Colores conference was held at the University of Missouri-Kansas City (UMKC) on June 6, 7 and 8, 2018. The theme was "Latinx in the Heartland: Fostering Resilience and Cross-Cultural Connections"
This is the archives of the 2018 conference site.
2018 Conference proceedings will be available in several months. Check out the 2017 proceedings and the searchable digital library.
The official conference program is available for viewing on the Program page. Check out the Plenary Speakers! Some powerpoints and other materials are available at the top of the Program page.
Receive updates on the conference by signing up for the low-traffic newsletter. 
2018 Plenary Speakers:
Plenary 1
"Kansas City Leaders Panel: Latinx in the Heartland: Fostering Resilience and Cross-Cultural Connections"
Panelists: Irene Caudillo, El Centro Inc.
                Theresa Torres, University of Missouri-Kansas City
                Pedro Zamora, Hispanic Economic Development Corporation
Moderator: Clara Irazábal-Zurita, University of Missouri-Kansas City
Plenary 2
"How the New Immigration Landscape Impacts Communities"
Royce Murray, Policy Director at the American Immigration Council
Plenary 3
"We Are Here… Let's Work As A Team"
Maria G. (Lupita) Fabregas Janeiro, University of California, Division of Agriculture and Natural Resources (UC ANR)
Plenary 4 – Education
"Strengthening Equity and Excellence for Emerging Bilinguals: From Research to Practice"
Lisa Dorner, University of Missouri – Columbia
Kim Song, University of Missouri-St. Louis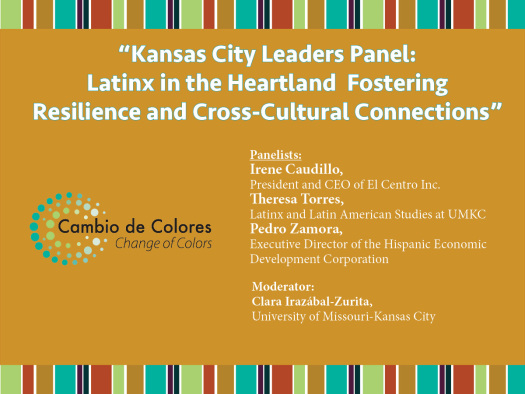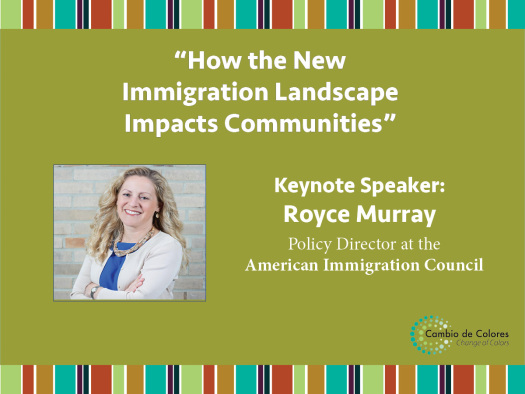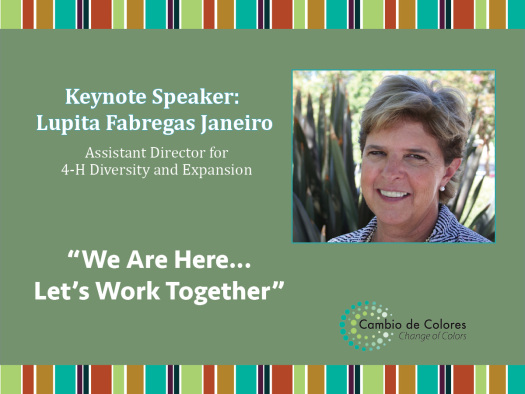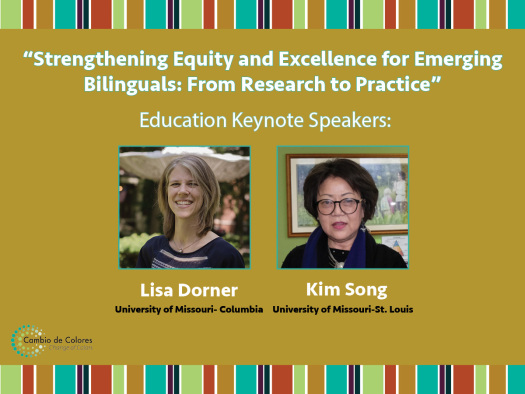 Click here to go to the Conference homepage.